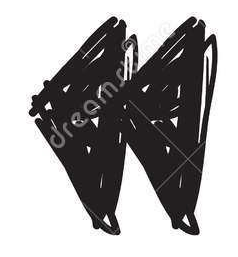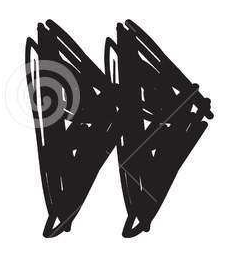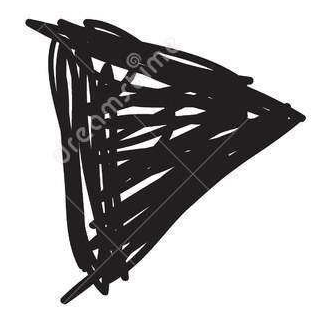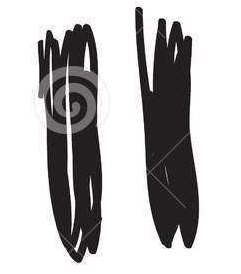 Remote Media Player
Bitcoin Price Chart
Ethereum Ticker
My Todo


Thermostat Robot
Note to You
Hi,
Thanks for checking out the app!
I think Omni really has the potential to change lives - just by simplifying them.
IFTTT and Google Now on steroids, Life Organized, Your Mobile Life Dashboard that opens identically on every screen - anywhere. A digital Newspaper for the 21st century. Everything that matters to you all in one place, The personal assistant that's not too smart!
What is OMNI
This is a private alpha release, feel free to share it with someone who might like it.

Omni is:
Easy - everything in one place
Customized - curate your life
Realtime - Your Living Diary
Private - Only you know it exists
Secure - Encrypted in your own cloud
Portable - use from a Phone or USB!
Free - Opensource and decentralized
Newly Added Widgets
Secure Google docs / Notes
Crypto News
Multi Crypto Price Ticker
Local Tide Wave Chart
Horoscope
Supported Widgets
Single Images / Videos
Games: Snake
Weather Radar Map (Temp, Rain, Wind)
IFTTT and Autoremote web events
Moon Phases
Local Weather
Google Calendar
World Time
Stopwatch
Calculator
Internet Speed test
Widgets in Progress
Checklists
Photo album
IP webcam / Baby Monitor
Puzzles: Soduku
Youtube Video feed
Top Box Office Movies
Local Time Clock
Network and System resources
Find my phone with map
New full size weather widget OR Weather background to change based on weather
Thermostat control
Custom Html / JS / PHP Scripts
Future Widget Ideas
Instant Messenger / Twitter / Whatsapp
GMusic/Pandora/Spotify/Podcast Player
Sports, Politics, Fashion highlights
Uber Ride Tracking / Flight tracker
Shipment tracker and price deals
Food Ordering, Grubhub, Dominoes
Stock market ticker
Billboard Top 10 Music
Make a phone call / Text
Voice recorder
Day/night with Sun/moon
Language Translator
Currency Converter
Help Omni grow
This version is personalized to my requirements right now.
Please hit me up if you would like your personal Omni or would like to help: omni@bhattys.com

- Development
- Marketing
- Scaling up
- Encryption/Security
- UI/UX
- Investment
- New Ideas!
Support Omni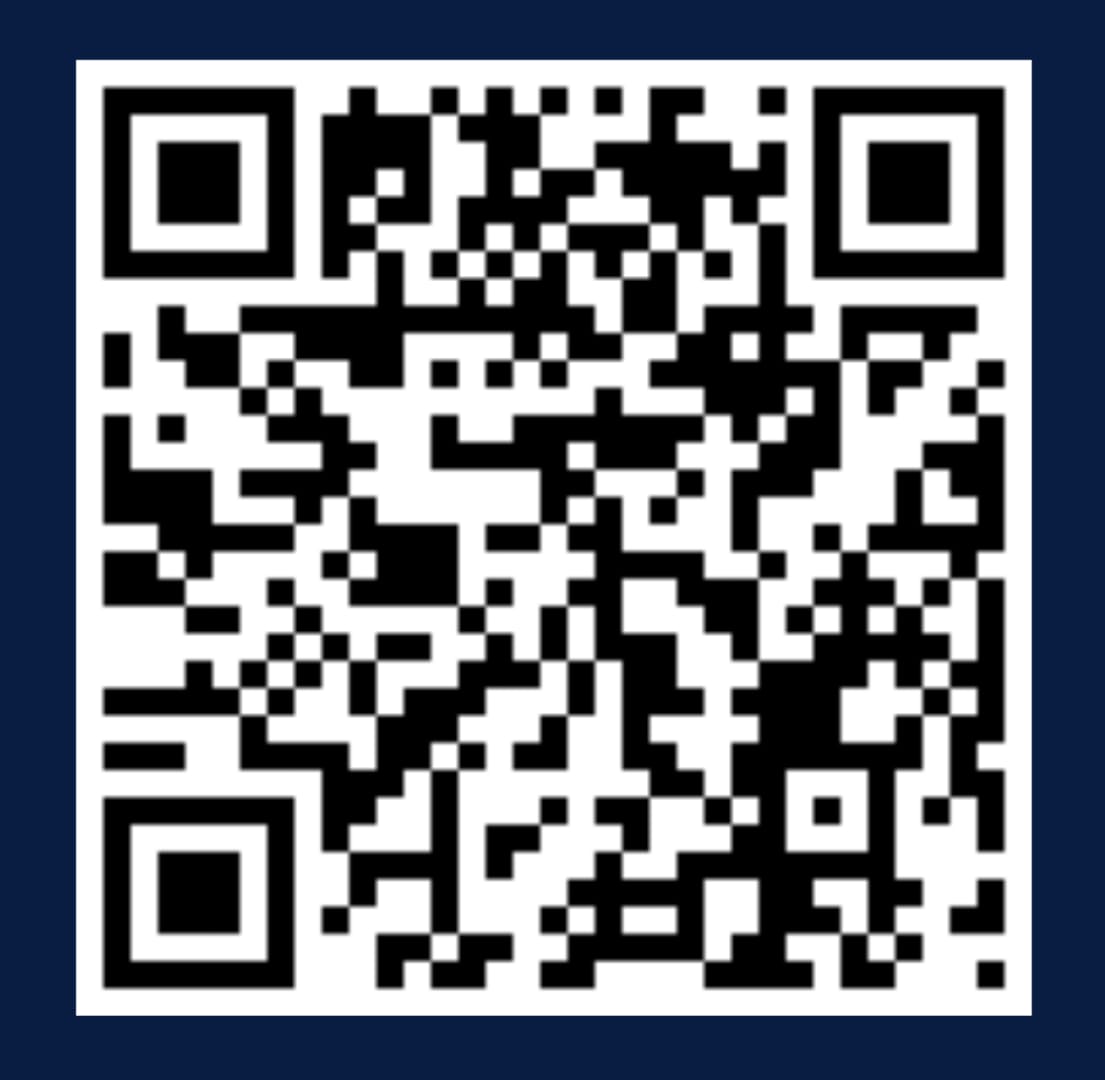 Donate BTC
Security Settings


View Settings


Misc. Settings